We are a creative studio based in Melbourne, Australia.
IT Solutions Solved is and always will be, about problem-solving, as we are constantly teaching us how to be 'good' then better and 'better' than the best. We come up with new approaches to an old problem and often look at the problem differently. We're keen to reiterate this, especially to young companies in the industry who look outside at a number of success stories and treat them as definitive answers on how to create their own user interfaces and experiences.
The Epoxy app is an entirely new way to discover and engage with customers, build loyalty, and earn valuable ratings and reviews. Epoxy helps businesses connect with customers through customized messaging, promotions and rewards that are created and managed seamlessly and accurately in one easy-to-use system.
Start a free video chat, voice, or text group chat with anyone on any device. Browse through thousands of chat rooms and choose from hundreds of topics and share interesting moments from your life. Because only the moment matters.
Krees is reliable, understands the task at hand and is able to create beautiful designs. I will continue working with him in the future.
Dasha H. – BeauticianList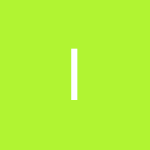 Excellent performance! Love the quality of work and response time is great.
I. Jahangir. – ChekinMD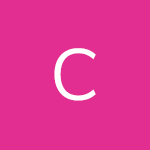 Trendy & unique design – just as we requested! He gave us even more than we realized we wanted.
Chrysta – kNOwSmoking